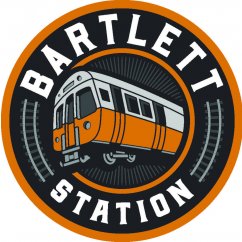 2565 Washington Street, Roxbury, MA 02119
Interested in renting a new market rate apartment? We are now leasing
for late fall/early winter 2019. Please visit our website at https://livebartlettstation.com
for more information.
The Bartlett B Project is part of the overall development of the Bartlett Station site – a multi-year project that will result in 323 units of affordable, moderate and market, rental and home ownership units as well as 54,000 square feet of commercial and retail space.

Bartlett B is the first building to begin construction at the site and when complete will provide 60 apartments (32 affordable apartment rentals and 28 moderate and market apartment rentals) with 13,000 square feet of commercial space on the ground level.